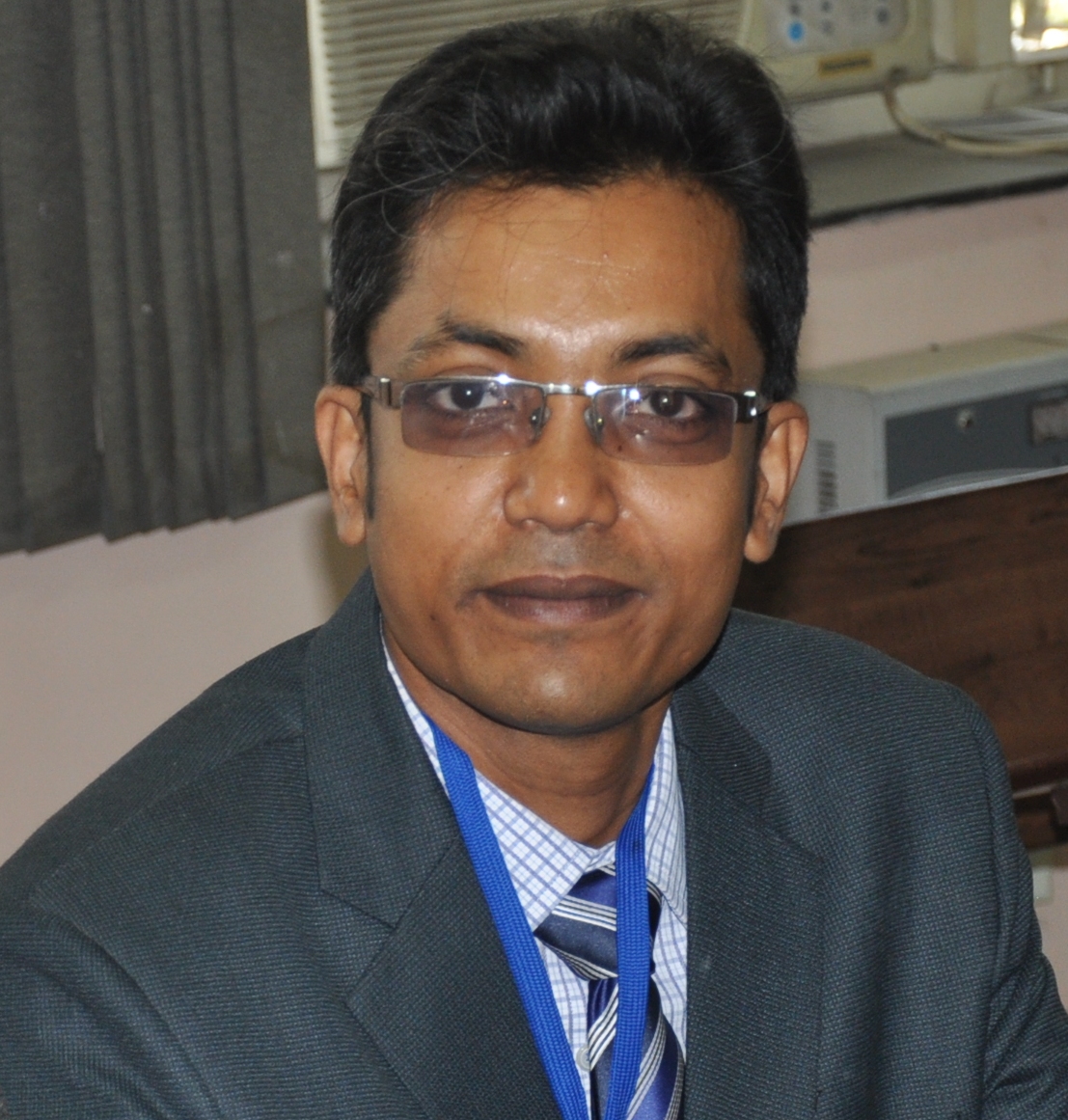 Prof. T.P. Singh
Welcome to the Department of Mechanical Engineering at Thapar Institute of Engineering & Technology (Deemed University) TIET, Patiala.
Mechanical Engineering is perhaps the broadest of all engineering disciplines. It involves a great deal of interdisciplinary work. Mechanical Engineers use the principles of science and knowledge of materials, design and manufacturing to continuously develop new technologies and products. Creation of Robots, airplanes, cars, medical devices and micro sensors require a considerable involvement of mechanical engineering.
The department of Mechanical Engineering at TIET is one of the pioneering departments of the Institute and came into being in 1956 along with the establishments of Institute. In the last six decades, the department has made a steady progress and grown in stature. The UG programmes of the department are accredited by NBA and the B.E. Mechanical Engineering programme is also accredited by ABET.
The department offers four Bachelor's courses: B.E. Mechanical Engineering, B.E. Mechanical Production Engineering, B.E. Mechatronics Engineering, Integrated B.E. Mechanical MBA, three Master's courses: M.E. CAD/CAM Engineering, M.E. Production Engineering, M.E. Thermal Engineering program; and PhD educations in the same areas.
The department regularly revises its curriculum to align it with developments in technology and ever growing needs of industry. There is a significant industry connect which helps us to make our teaching-learning processes more effective and industry oriented. As a part of the academic contemporization to bring our teaching standards and practices at par with the best in the world, our curriculum has been harmonized with that of Trinity College Dublin. This contemporization process also includes training of entire faculty of the department on educational technologies, joint research by faculty of two institutions and student exchange.
The department has well equipped labs which are regularly upgraded and modernized with latest equipment and software for CAD, CAM and other areas. The competent and experienced faculty of the department is extensively involved in cutting edge research, in addition to effective classroom teaching, support beyond the classrooms and mentoring the students for their careers. Faculty members also continuously work for their professional development by attending and organising conferences and faculty development programme.
We are committed to continuously improve every aspect of teaching-learning process and research on realise our vision- " To be among top ten departments in the country for higher technical education of global standards in Mechanical Engineering and its specialities."